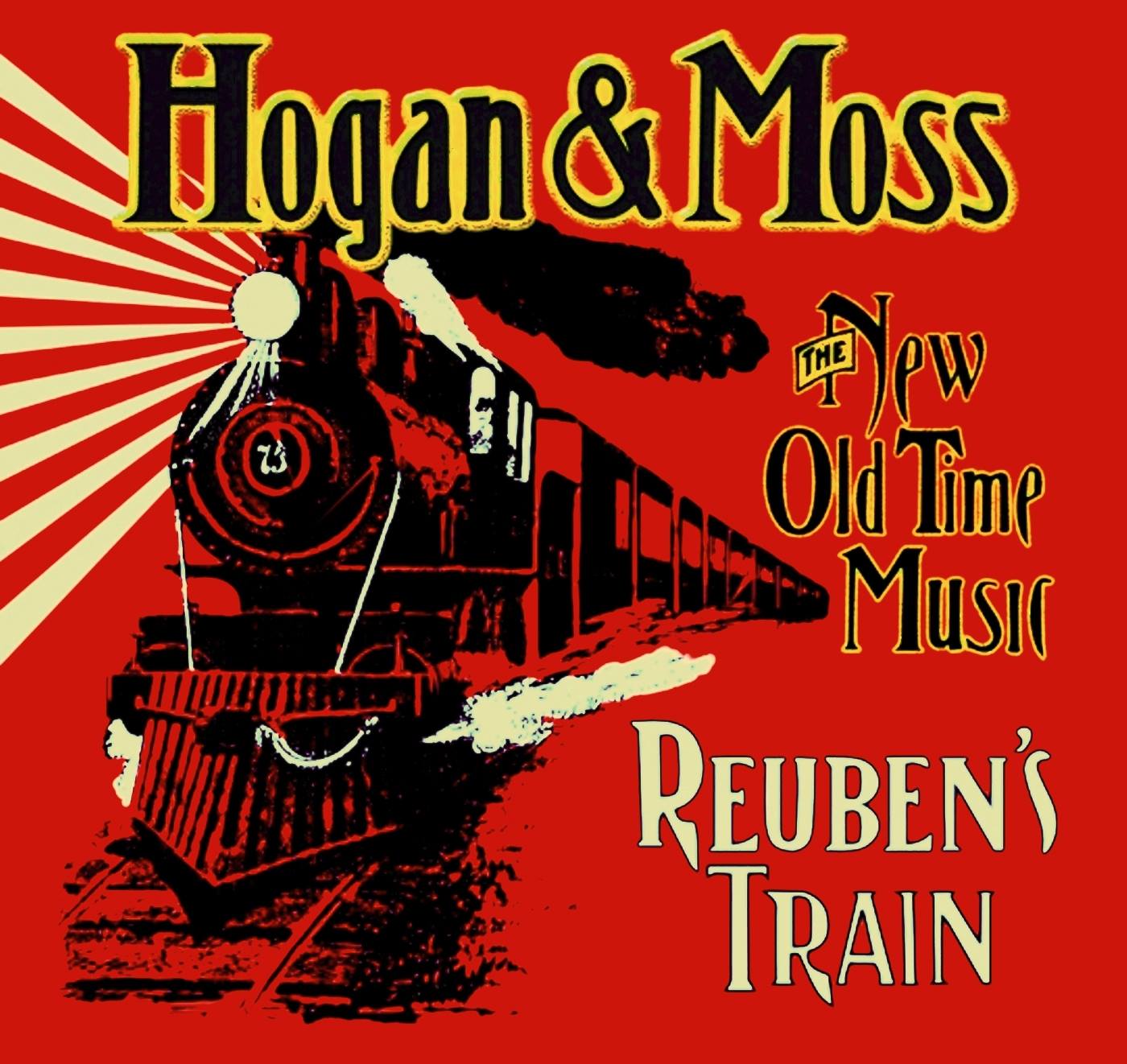 "Reuben's Train" (2013)
out-of-print
Five-song EP recorded in Nashville. Andy Leftwich (Ricky Skaggs) on fiddle and mandolin and Byron House (Emmylou Harris, Robert Plant's Band of Joy) on bass.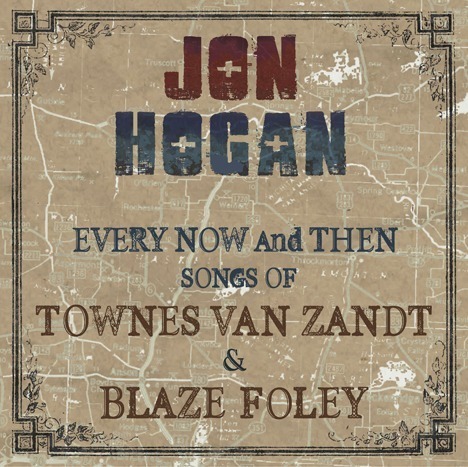 "Every Now and Then: Songs of Townes Van Zandt & Blaze Foley" (2010)
Six Townes songs and six songs by his friend Blaze Foley. Three of the Blaze Foley songs are official posthumous co-writes with Jon Hogan. Blaze's estate commissioned Hogan to complete the songs by writing music to lyrics found in Blaze's effects after his death.